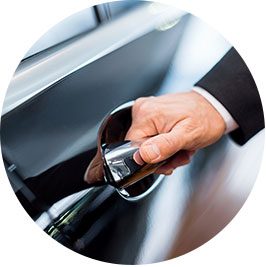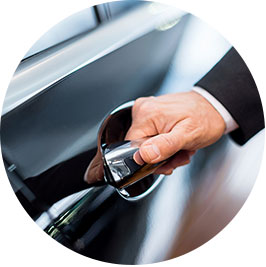 CONCIERGE & VALET SERVICE
We offer a unique, genuinely bespoke service to all our discerning guests, whether you are traveling alone, as a couple, or as a family. Your stay with us will be smooth and relaxed as our team will take care of everything you need inside and outside the hotel.
LIMOUSINE SERVICE
We provide Limousine service for members,
hotel guest, corporate clients and leisure travelers.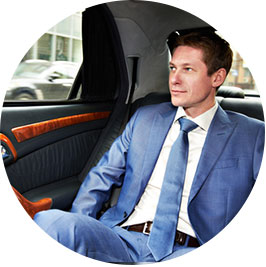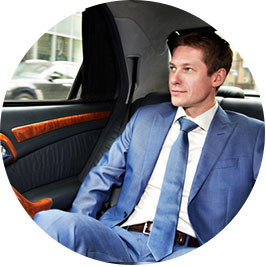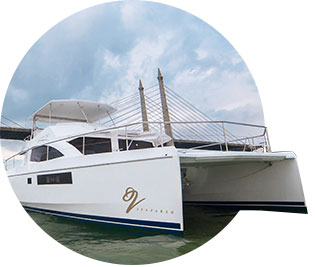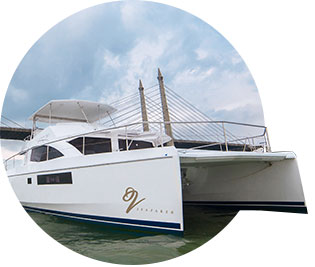 LUXURY PRIVATE YACHT

Vangohh Seafarer
Vangohh Seafarer – with a multitude of exciting features, including a sleek design, a large cockpit, additional lounging areas, an expensive flybridge and a completely redesigned interior upgraded with modern appliances. This is a Leopard 51pc Catamaran, comfortably with 25 pax on board.