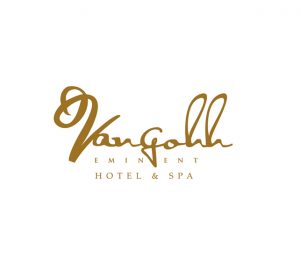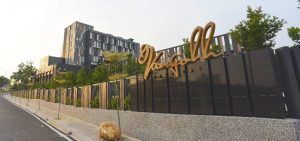 Luxury Five Star inspired by Art,
Lifestyle & Romance.
ABOUT VANGOHH
VANGOHH EMINENT HOTEL & SPA, a luxury five star Hotel & Spa inspired by art, lifestyle and romance bringing its first to Bukit Mertajam Penang. A Paradise in Bukit Mertajam and a bold take on hospitality offers both locals and visitors an inspired place to stay while enjoying the tranquillity and fantastic view of the BM Hill.
This new luxury hotel is centrally located in Province Wellesley district, an area that evolved into a transportation hub and fast becoming a major tourist destination.
Vangohh Eminient Hotel & Spa deviates from the conventional hotel experience, and we are so thrilled and eager to extend our uniquely way of hospitality with personalized experiences. The Hotel aren't just confined to a specific age group, but are joined by their appreciation of informal, flexible service and a buzzing social scene.
VISION, MISSION & OBJECTIVES

Vision
To be leading hotel for better lifestyle in Malaysia.
Mission
To install fun and unforgettable experience with Art, Lifestyle & Romance.We shape, build and create the future where the dream come true. Your living style, our mission.
 Objectives 
Luxury Five Star inspired by Art, Lifestyle & Romance.