" Deep Breaths Are Like Little Love Notes For Your Body "
A day at the Spa – indulge in the delights of our undivided attention and total pampering. Choose a package FOR HER, FOR HIM and COUPLES.
An AQUA Spa treatment will help nourish the body, mind and spirit while reducing stress and encouraging tranquility through relaxation.
You will emerge from your spa experience refreshed and renewed, balanced and restored.
AQUA Spa
Facilities & Services
Multi Purpose Room

Male and Female Changing Room

Shower Room

Steam Bath Room

Body Scrubbing Room

Open Space Common Area

Massage Room ( Single & Couple )

Locker Room

Sauna Room

Milk Bath Room

Massage Chairs

Buffet Corner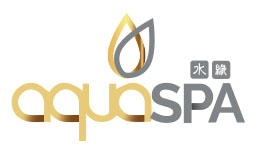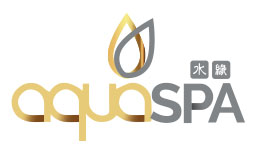 Enquiries
Please Call +604-5486988 for Appointment or Booking
AQUA Gift Cards
Give the gift of relaxation with an
AQUA Spa gift card. Our gift cards are
available for any amount or spa service.